3D models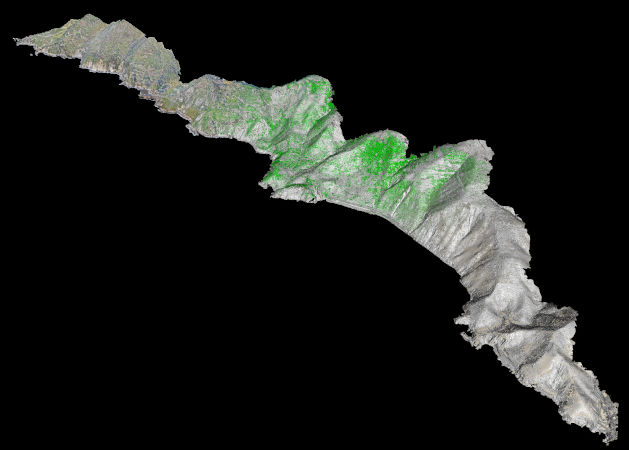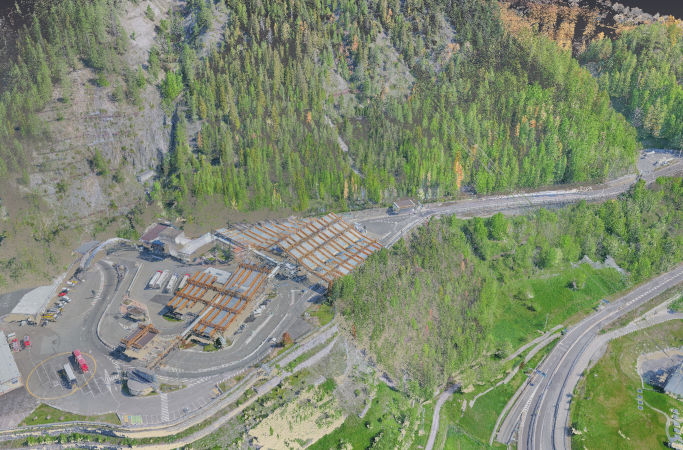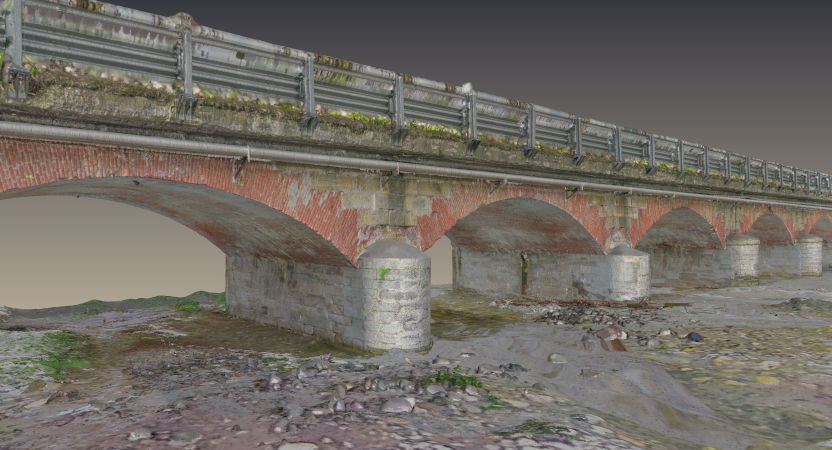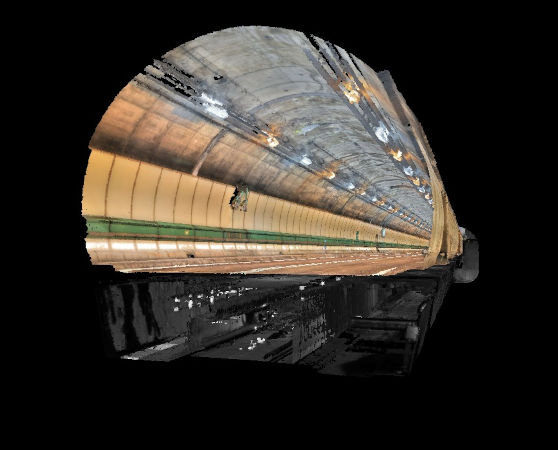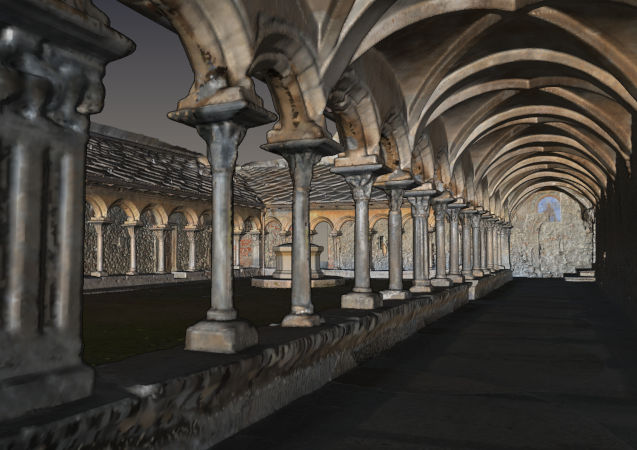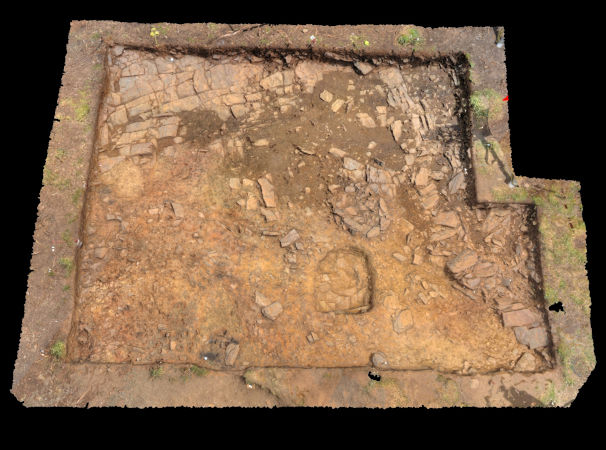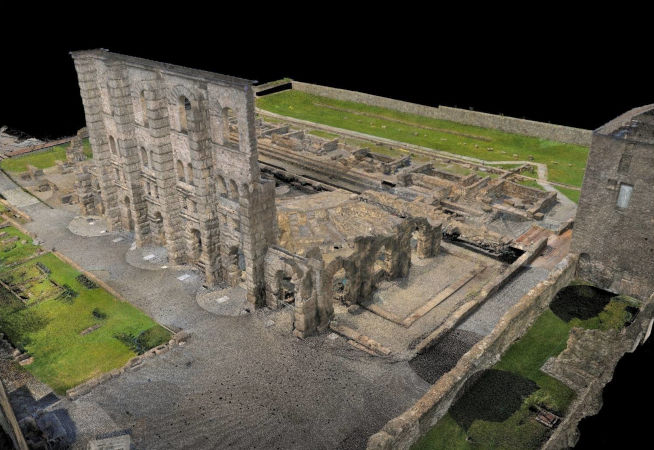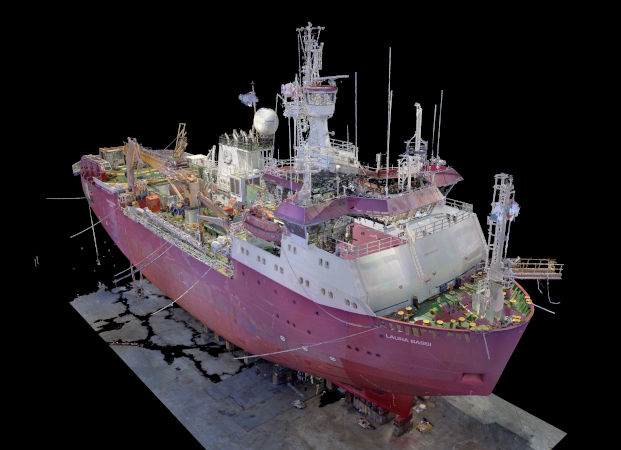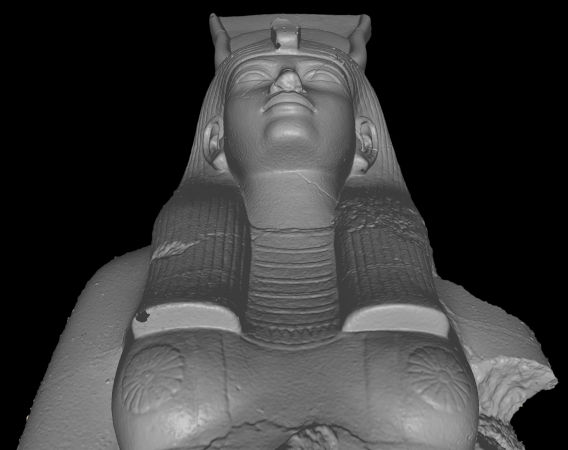 Environment
Infrastructures
Architecture
Archaeology
...a bit of everything
Classified models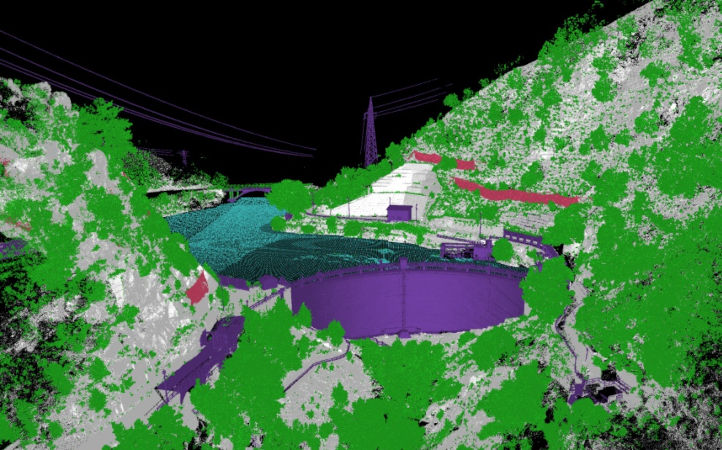 work on what matters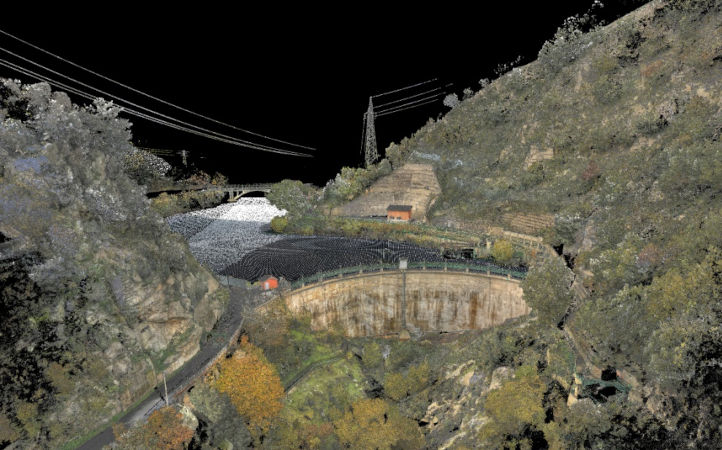 Perfect for 3D prints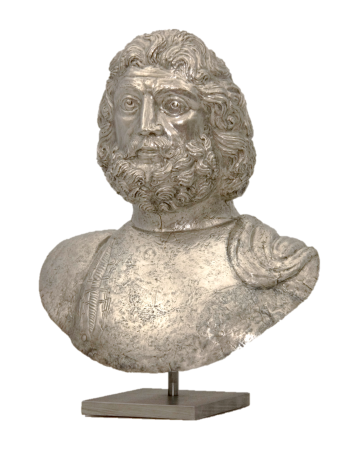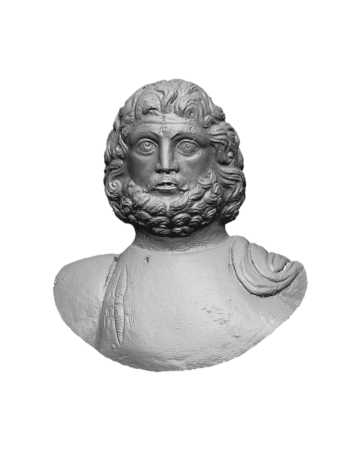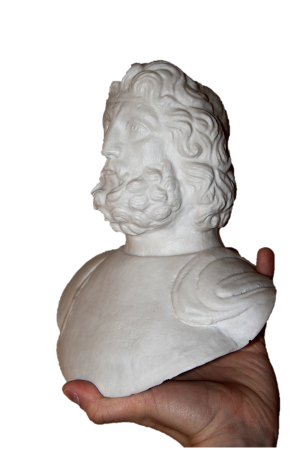 3D scanning...
3D printing...
Let's restart...
Reverse engineering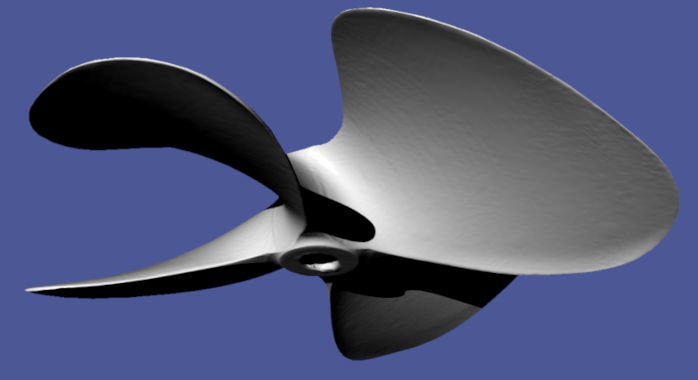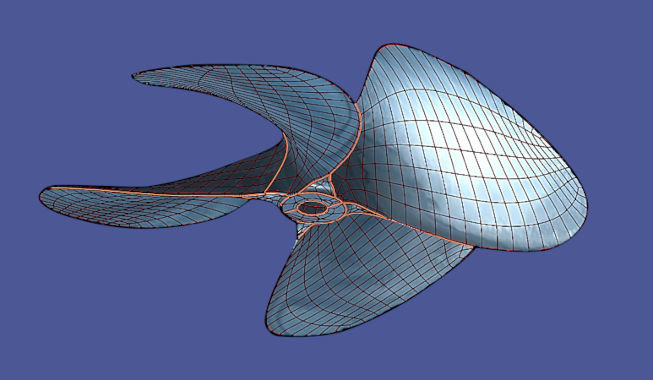 But how do I use them?
Dont' worry about the 3D model management. We provide the AdHoc Viewer to view and use your 3D data.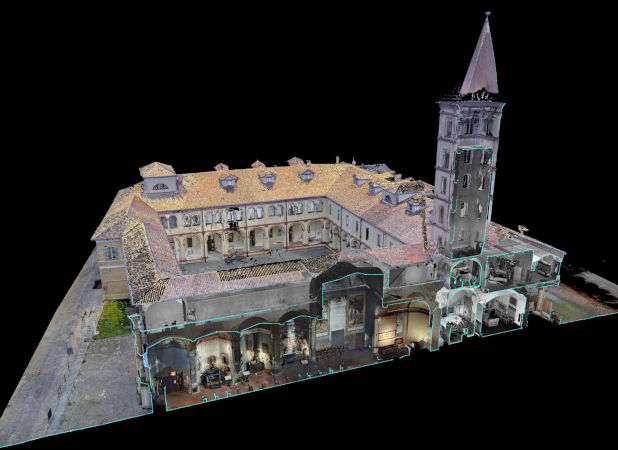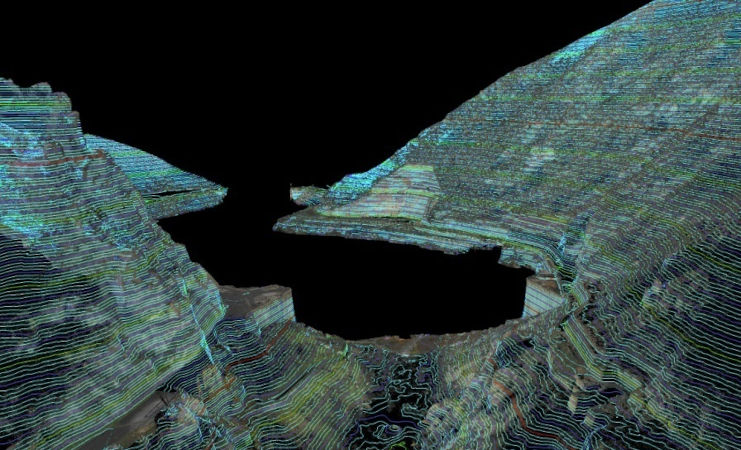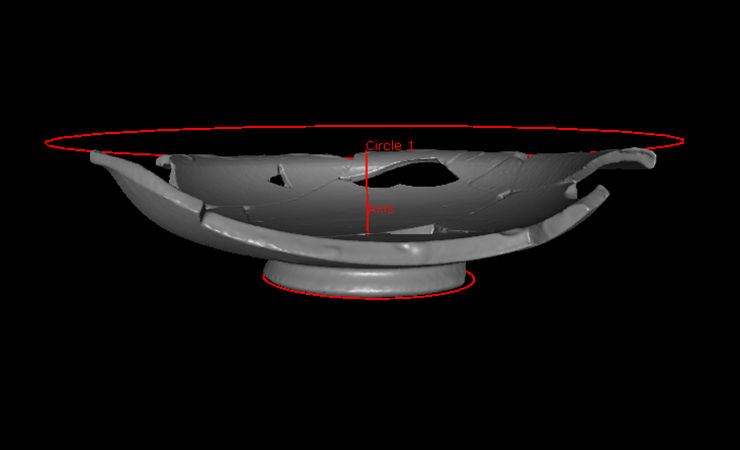 Extract
Use the AdHoc viewer to take measures, sections, to compute areas, volumes and run geotechnical analises
Insert you data
Enhance the 3D model with your infomormation and useful data.
Insert shapes, imegase, drawings, projects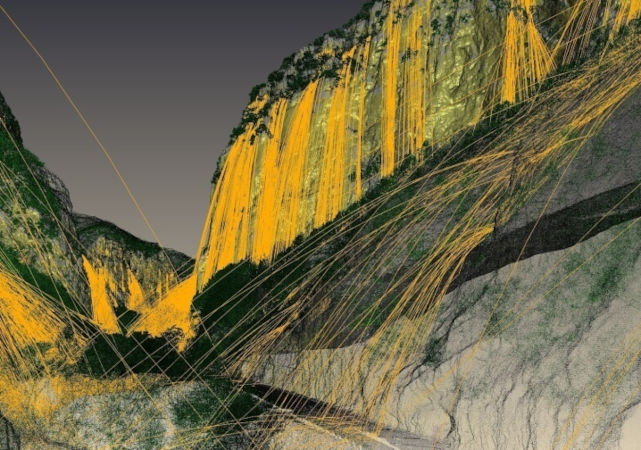 Geotechnics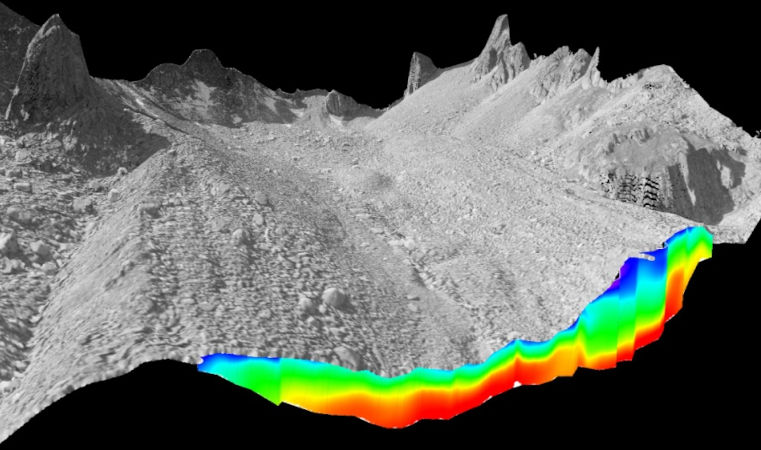 Geophysics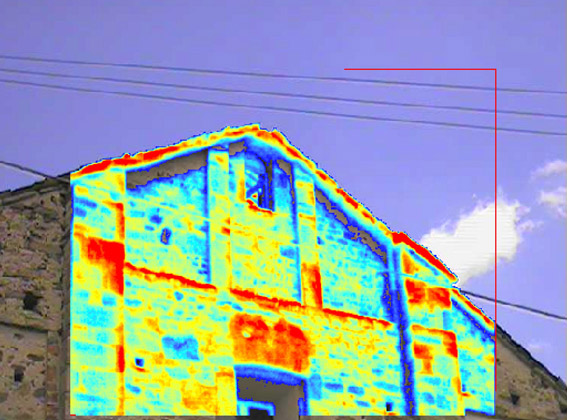 Thermal images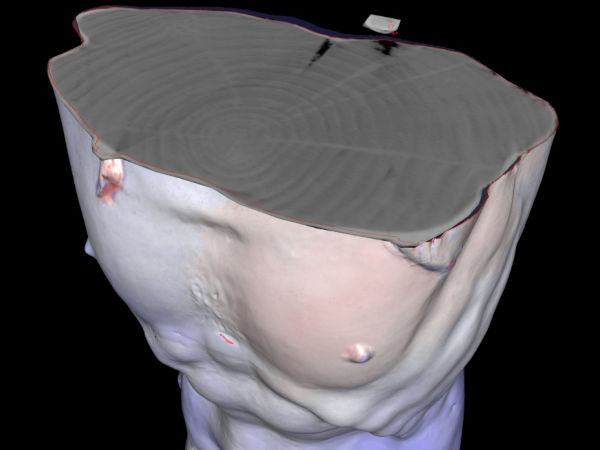 CT scan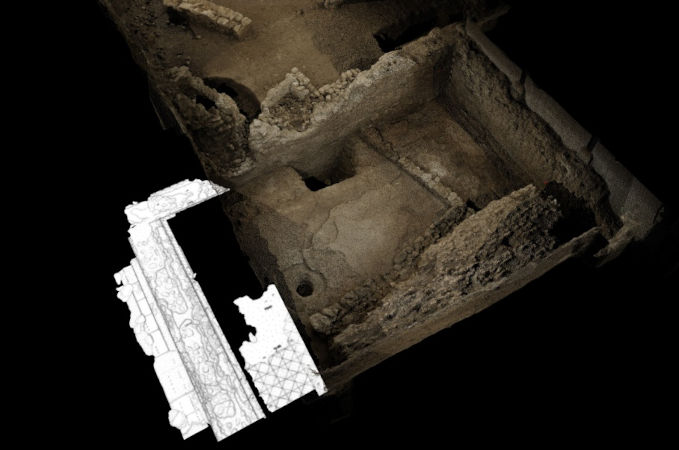 Drawings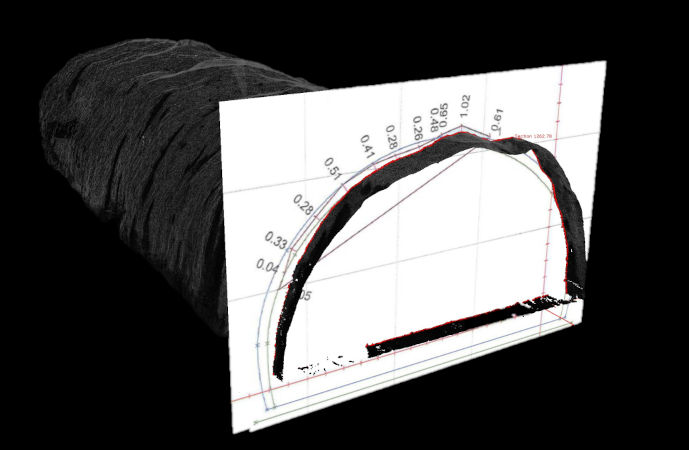 Projects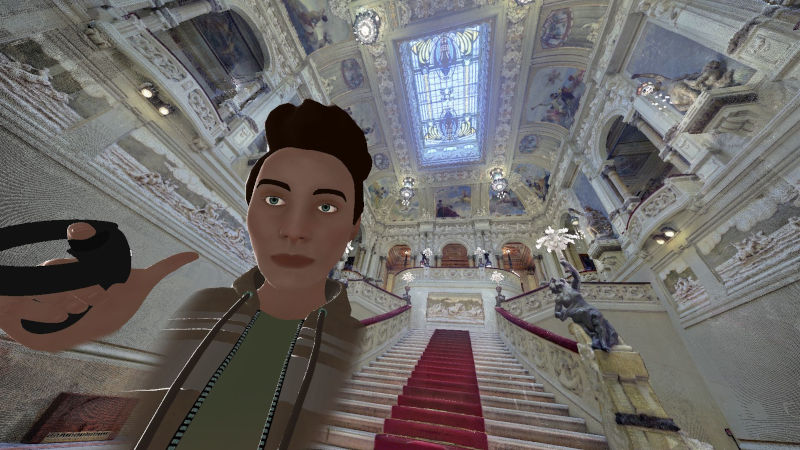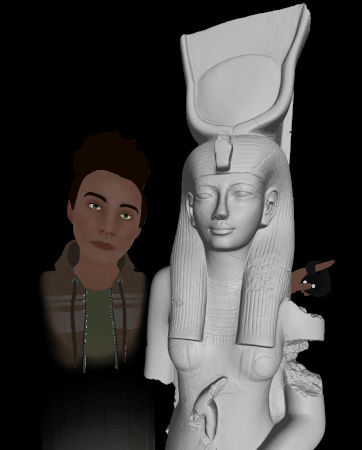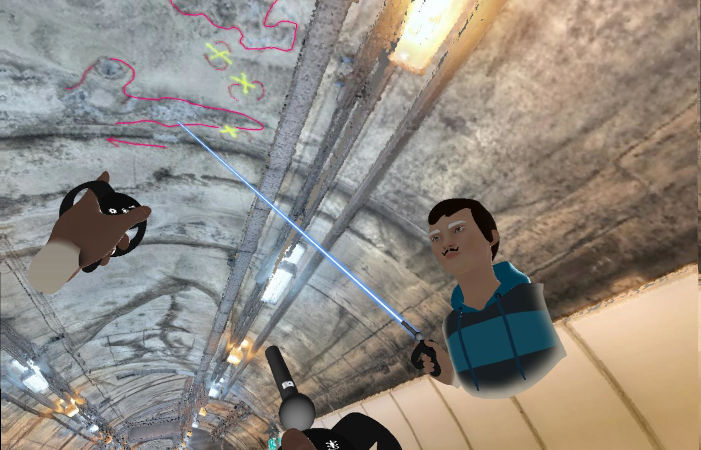 Virtual reality
Dive into 3D: users, alone or cooperating with other people, move inside the 3D model, take measures, access reports about the items they meet. Thanks to a modular structure, custom functionalities can be quickly developed. AdHoc VR offers high integration with AdHoc AM and AdHoc MM.