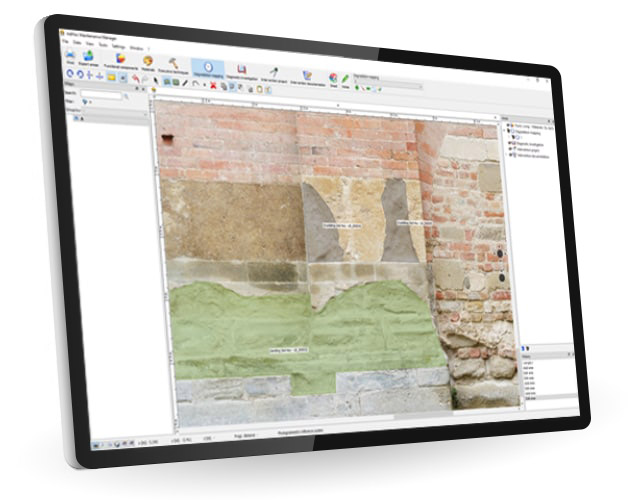 AdHoc Maintenance Manager
The best solution for Maintenance and Restoration
Replace bunches of paper sheets, file folders and documents with a single software that helps you manage and retrieve all the information you may need in time
Designed for your work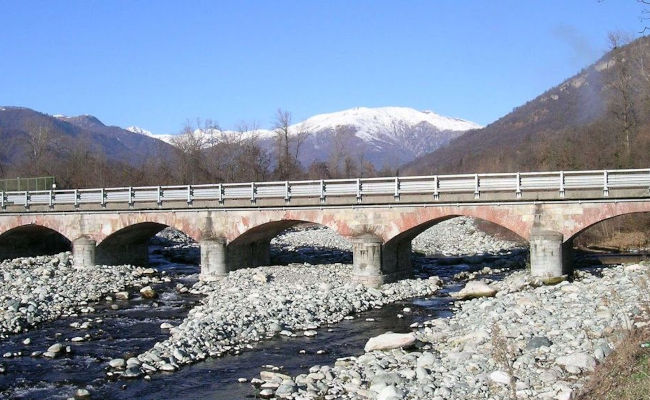 Bridges and big infrastructures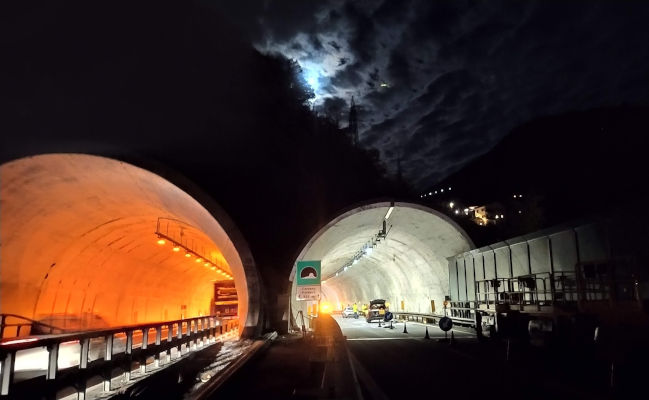 Tunnels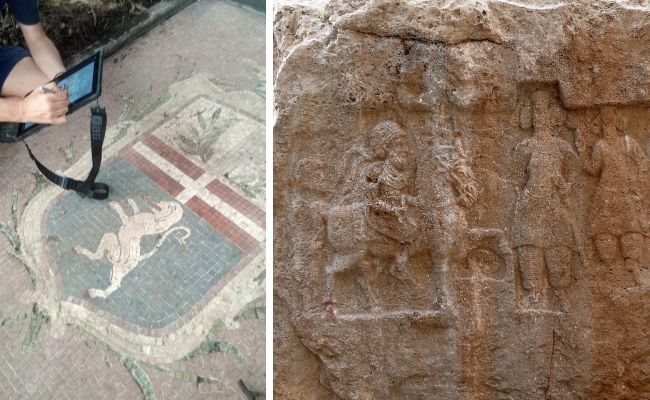 Objects, finds, archeology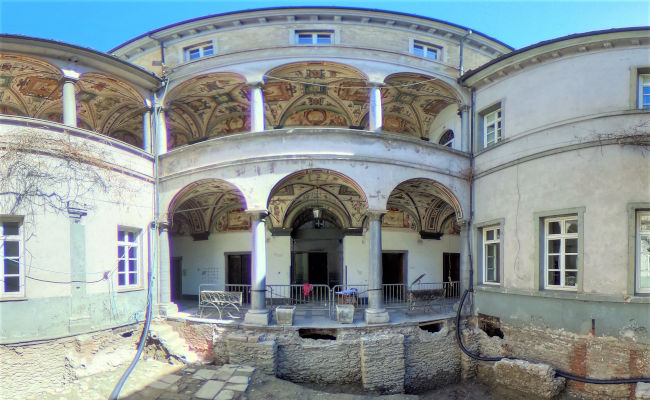 Restoration and architecture
What do you need to get started?
AdHoc MM is optimized to work on scale drawings, so you will know the position, size, surface of each of your annotations. To get started, all you need is an orthophoto, a CAD file or a simple drawing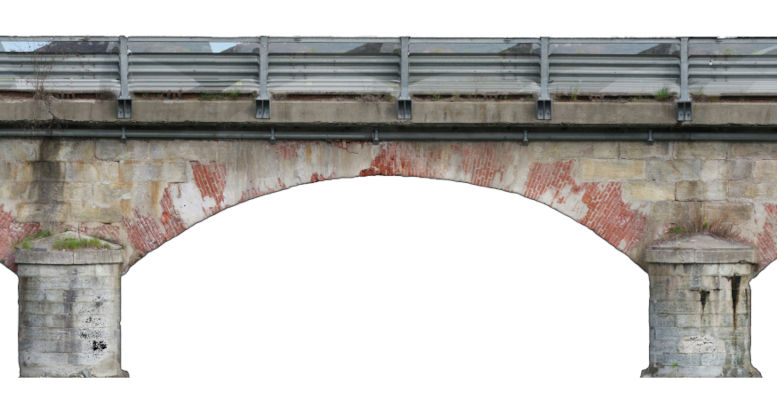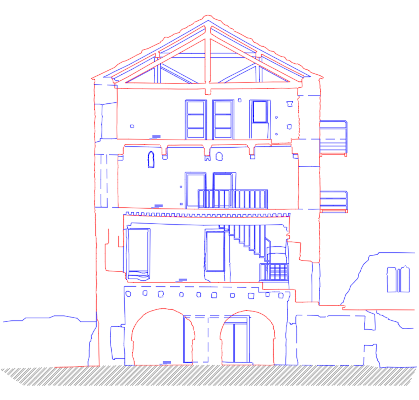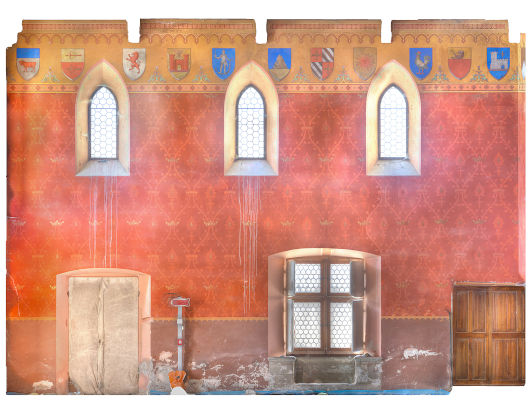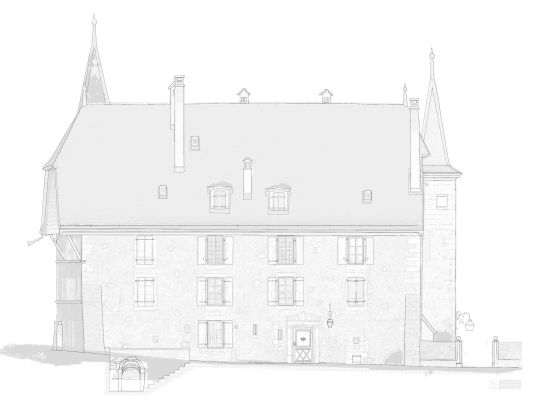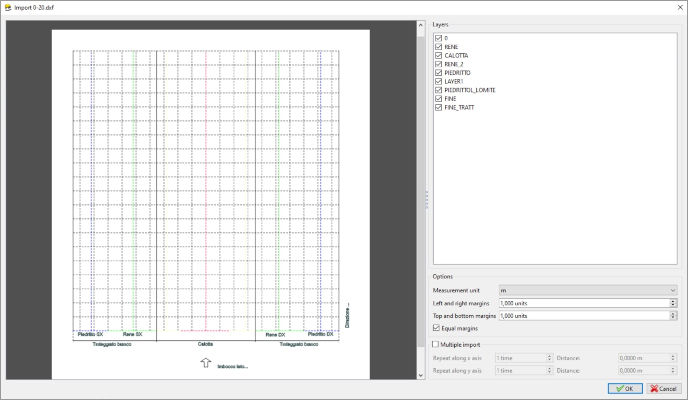 Don't have them? It doesn't matter, you can set up a blank sheet on which to draw what you need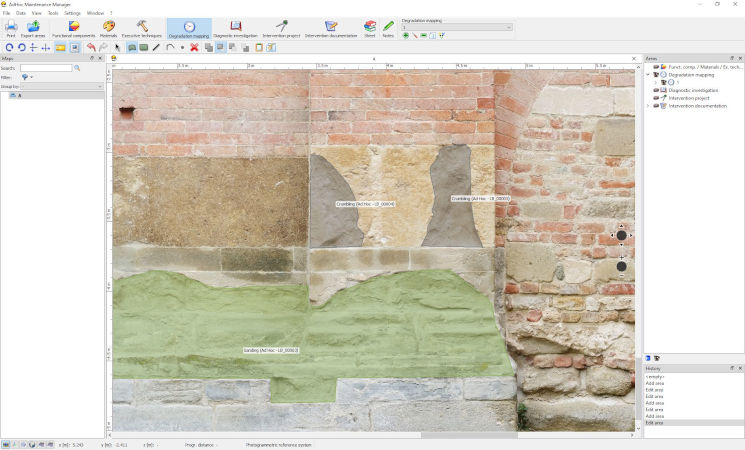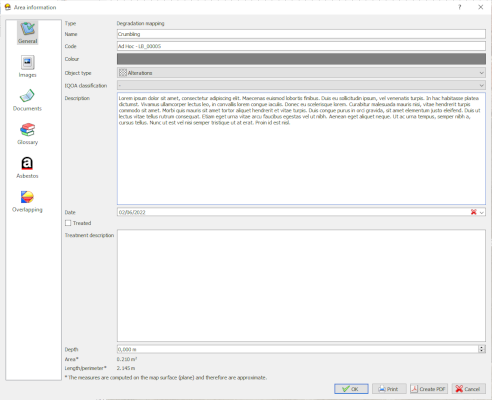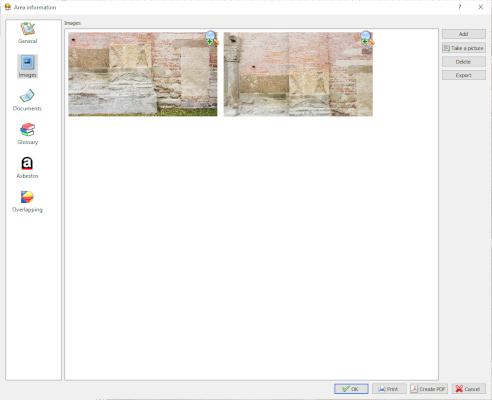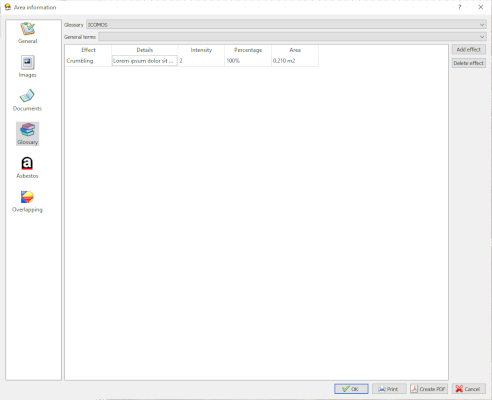 Draw, write down, import
Use AdHoc MM to draw, annotate information, insert documents, images, reports and keep your information in one place, safe.
Document the state of decay, position your diagnostic investigations, plan an intervention and document it during its execution.
Keep up with the times
Create and share your custom legend and use the preset glossaries that best suit your needs (ICOMOS, MIT galleries, MIT bridges)
Use standard indices like IQOA for safety and Versar for asbestos
Import a price list and generate the budget of your operations
Fill out the ministerial forms for the management of bridges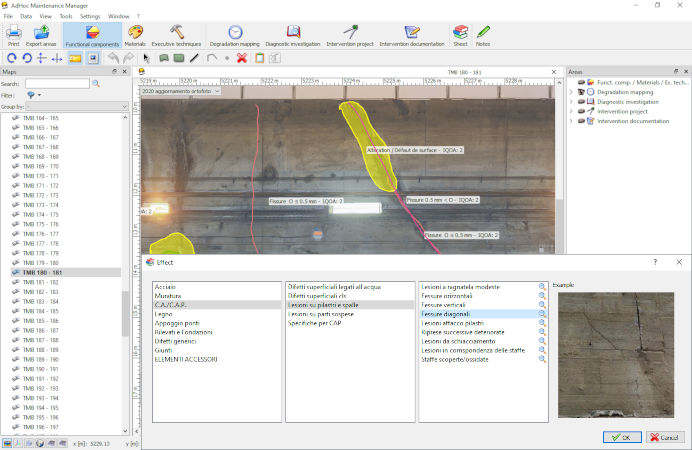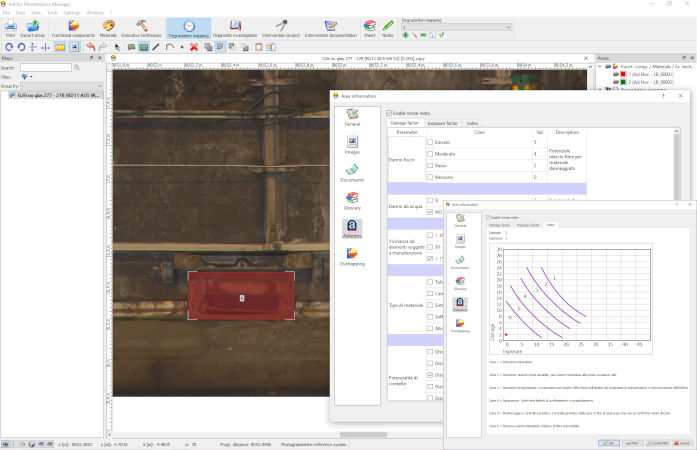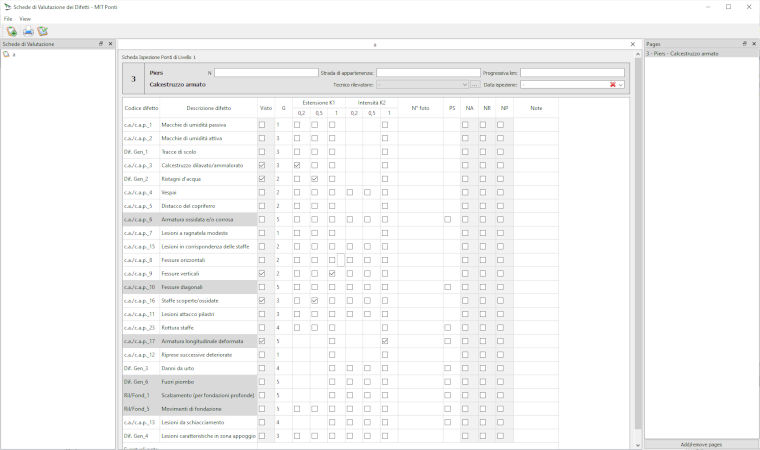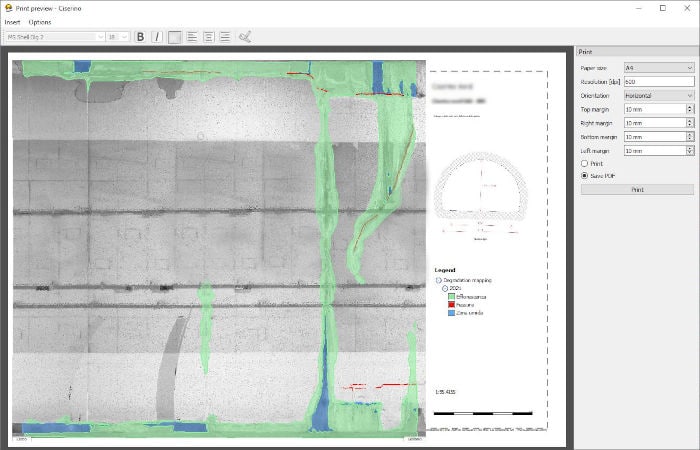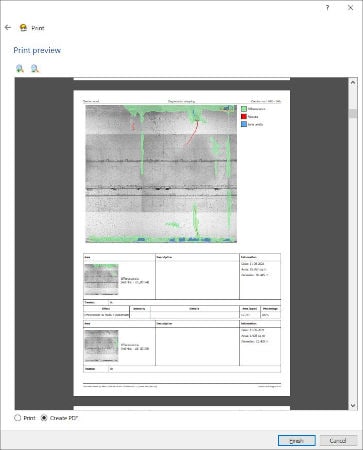 Reporting and printing just a click away
Forget the complex procedures in order to get an eye-catching print of your activities.
AdHoc MM will help you export your data and generate reports and tables in an easy and immediate way.
Try it on tablet
You can take it wherever you want to document what you need where you need it.
Use the pen to draw easily and the tablet camera to embed images into your project
AdHoc MM is developed for Windows PCs and tablets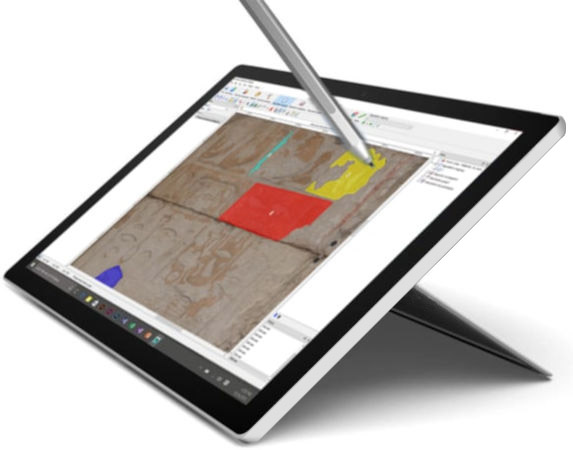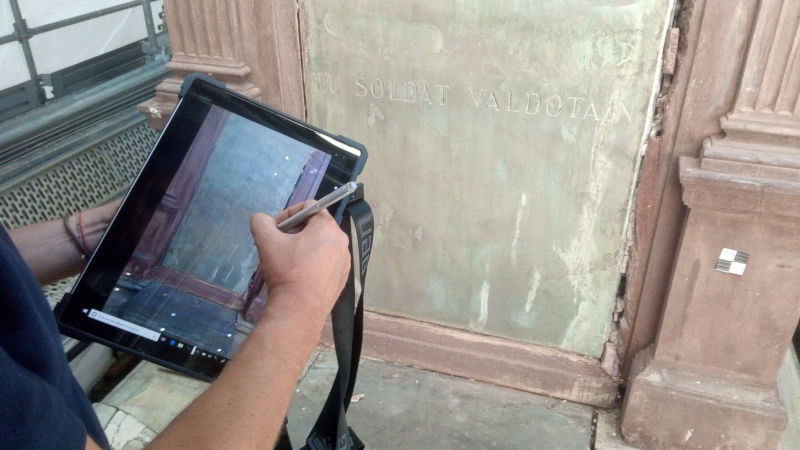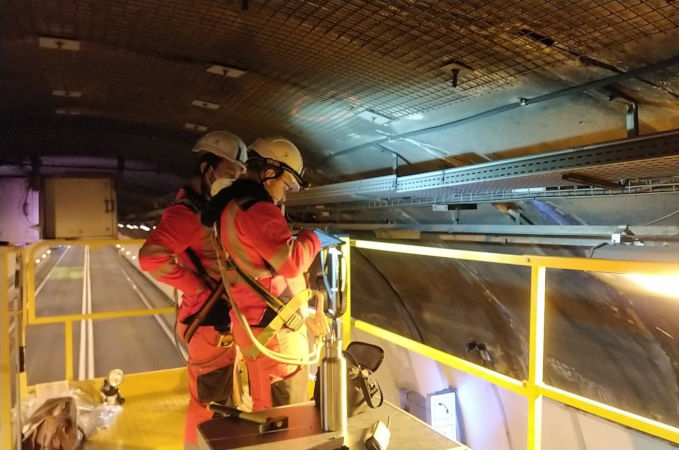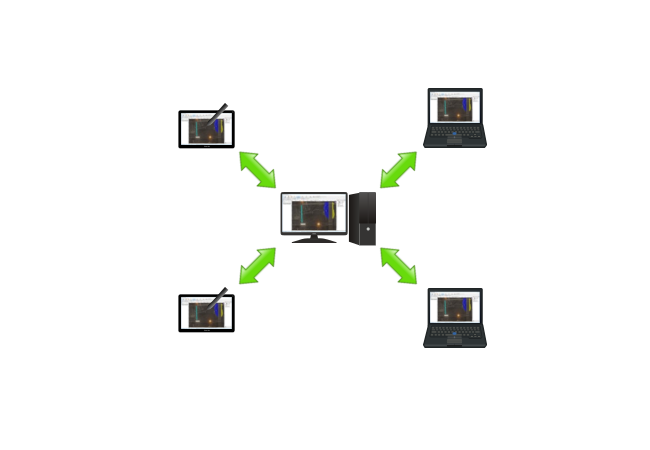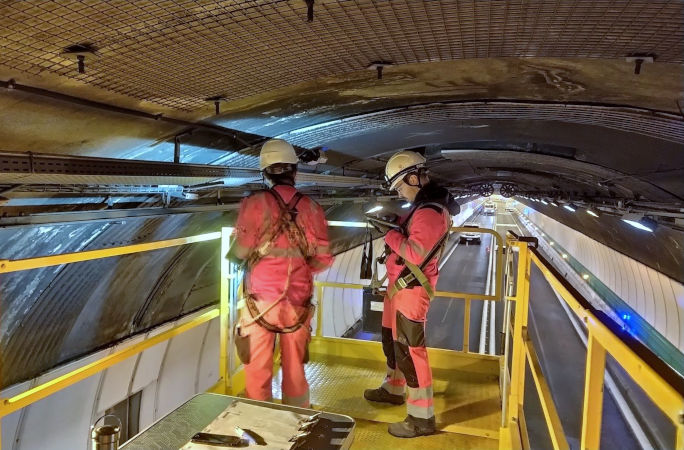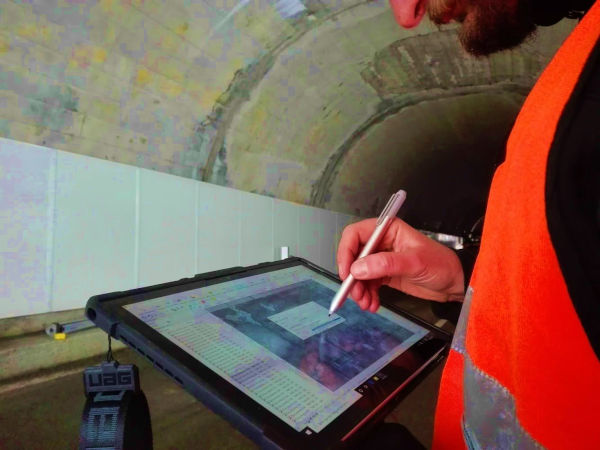 Collaborate
Use the harmonization tools to securely merge data from multiple teams and always have everything under control
Technical specifications
Multi-era management
Definition of functional components, materials, executive techniques
Degradation mapping
Diagnostic investigations
Intervention projects
Intervention documentation
IQOA management
Versar index for asbestos
Image import and management
Prints and reports
Export information in different formats
Functional searches
Metric calculation budget
Synchronization of multiple devices